My bases are spun from high quality materials, including finespun merino, nylon, Grade A mulberry silk, and bamboo.
Dream is a fun sport weight 2-ply 50/50 blend of springy bamboo (viscose) and soft merino wool.
Fearless is a lovely fingering weight 4-ply 50/50 blend of luxurious Grade A mulberry silk and superwash merino wool.
Journey is a versatile fingering weight 4-ply 25/75 blend of strong nylon and finespun superwash merino wool.
Solitude is a soft bulky weight 3-ply superwash merino wool.
creative
crochet & knitting
COLLECTION BEST SELLERS
calm
Crochet & Knitting
Daily Dose of Peace
Research has shown that fiber arts promote positive mental health by putting the mind into a zen-like state that reduces stress and provides a sense of accomplishment. Enhance this experience by using high-quality hand dyed yarn!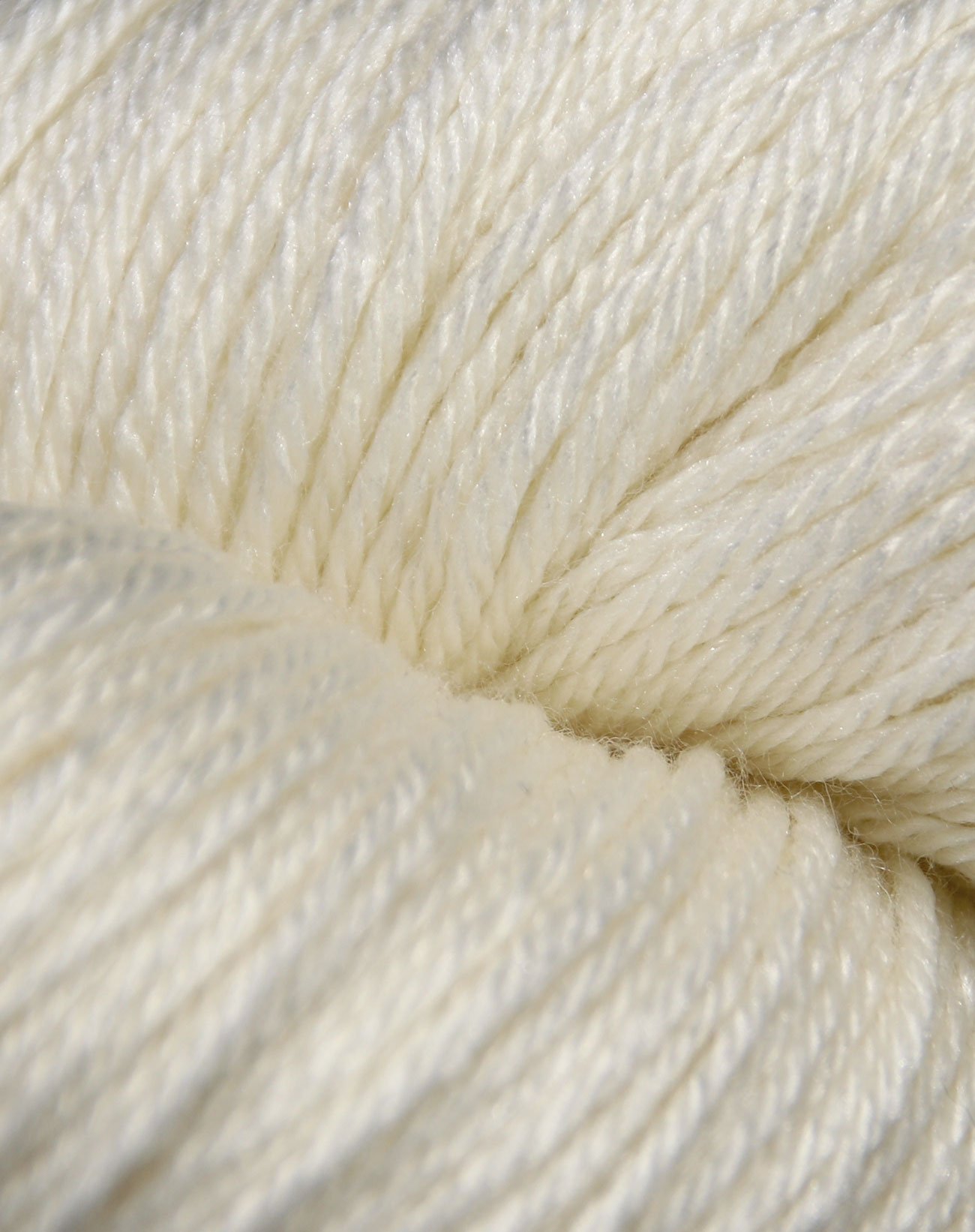 You can be confident that my yarn is mulesing-free.
All of my bases come from museling-free farms. The superwash merino is from Argentina and Uruguay, while the nylon is from Germany, and the silk and bamboo from China.
Rave Reviews
Spectacular!
The colors are spectacular! I love this yarn!
Beautiful Yellow Yarn
Beautiful yellow yarn. Very nicely packaged. Shipped so fast. Awesome seller.
Beautiful Colors
Such beautiful colors and sordt XD
Turned Out Gorgeous!
Cheyenne dyed the yarn specifically for me and it turned out gorgeous! It's super soft. The colour is even better in person than what she showed me after it had dried. I love it. Great vendor and super service!
Quality Is Superb
I absolutely love this yarn. The color is amazing & the quality is superb. Thanks to the quick turnaround on my order, I'm nearly done with my new cozy cardigan.
Absolutely Gorgeous
This yarn is absolutely gorgeous! Thank you!
Great Service
Great service and beautiful yarn.
Highly Recommend
Yarn is beautiful and received it timely! Highly recommend this shop as I'm sure I'll buy more yarn!
Amazing Color
Amazing color and softness. Great yarn and fast shipping. Highly recommend.
Soft and Bouncy
I really enjoyed working with both yarns. They felt soft and bouncy, they didn't split at all while crocheting, the yarn colours didn't fade at all after soaking (a very important test!), and both blocked out beautifully. And I think the results speak for themselves – the two shawls I made from my yarn are just gorgeous in these rich colours.
Luscious and Smooth
I was drawn in by the colors in the photo, and in person the colors are no less vibrant. The yarn is luscious and smooth, and perfect for my intended gift project. In fact, I'm loving it so much, I thinking of ordering more for myself...maybe in the mulberry silk! The seller was very helpful and replied promptly when contacted with a question about shipping, which was quick. The packaging showed care and attention to detail. I can't wait for the shop to expand its offerings!!
Didn't Disappoint
I love surprises, and this mystery skein didn't disappoint. I received a lovely mix of blues that I can't wait to sink my crochet hook into. Soft and strong at the same time, this yarn looks like it will stand the test of time. Or my ripping a project out 50 times trying to get it just right! Shipping was prompt and packaging was more than sufficient to protect the yarn on its journey south. I will definitely visit this shop again!
speak
Contact Me
Send Me A Note
Hello! Cheyenne, aka Iron Dragon, here. I'm happy to answer questions about my yarn or future endeavors.
I'll respond as soon as possible, but usually within a day or two.
If you don't receive my reply, check your junk/spam folder, just in case.
You can also connect with me by joining the Iron Dragon's Den on Discord.
Discord is a free voice, video, and text chat app. My community hangs out there every day!
updates
Crochet & Knitting
Iron Dragon Yarn Blog
In 2021 I posted a couple of articles outlining changes to my shop and business plan. The sec
Hello fellow yarnists! It's been a while since I posted a shop update, so here we go! F
2020 was the longest year in history yet also seems to have gone very quickly. Not sure how t